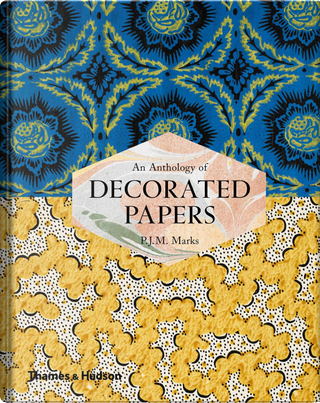 An Anthology of Decorated Papers by P. J
...
An Anthology of Decorated Papers
A Sourcebook for Designers
0
Reviews
0
Quotations
0
Notes
Description
This remarkable and beautiful book brings together a collection of decorated papers dating from the 16th to the 20th century. They were produced for a wide variety of uses: as wrappers and endpapers for books, as the backing for playing cards, and even as linings for chests and cases. Some decorated papers were used as humble pictures for display in churches and the home; some were sold as souvenirs to pilgrims; and others were used merely as wrappings for foodstuffs such as gingerbread and chocolate. What unites all the papers in the book is the richness of their ornamentation and the thin, flexible characteristics of the original sheets. They are all further united by having been collected by Olga Hirsch (1889–1968), a trained bookbinder who left her collection of some 3,500 papers to the British Library, where they remain one of the largest and most diverse collections of decorated papers in the world. This anthology brings together some of the most exquisite examples. It will delight and inspire designers, bibliophiles and anyone with a love of pattern and decoration.
Are willing to exchange it