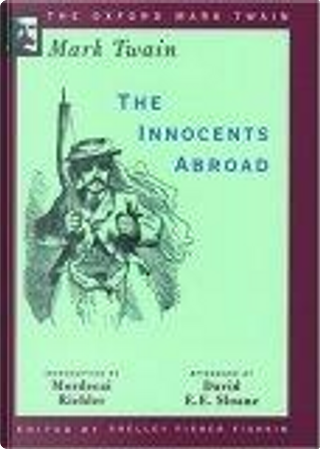 The Innocents Abroad by David E. E. Sloa
...
The Innocents Abroad
(1869) (The Oxford Mark Twain)
1
Review
0
Quotations
0
Notes
Description
In 1867, young Mark Twain set out for Europe and the Holy Land on the paddle-steamer Quaker City. His enduring, no-nonsense guide for the first-time traveler also served as an antidote to the insufferably romantic travel books of the period.