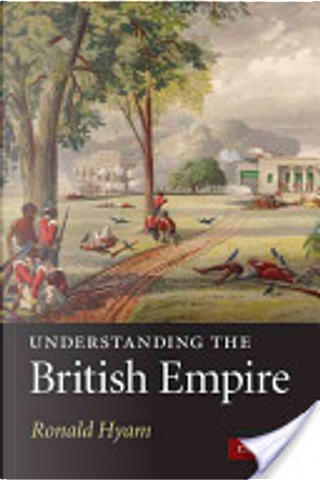 Understanding the British Empire by Rona
...
Understanding the British Empire
0
Reviews
0
Quotations
0
Notes
Description
Understanding the British Empire draws on a lifetime's research and reflection on the history of the British Empire by one of the senior figures in the field. Essays cover six key themes: the geopolitical and economic dynamics of empire, religion and ethics, imperial bureaucracy, the contribution of political leaders, the significance of sexuality, and the shaping of imperial historiography. A major new introductory chapter draws together the wider framework of Dr Hyam's studies and several new chapters focus on lesser known figures. Other chapters are revised versions of earlier papers, reflecting some of the debates and controversies raised by the author's work, including the issue of sexual exploitation, the European intrusion into Africa, including the African response to missionaries, trusteeship, and Winston Churchill's imperial attitudes. Combining traditional archival research with newer forms of cultural exploration, this is an unusually wide-ranging approach to key aspects of empire.
Are willing to exchange it