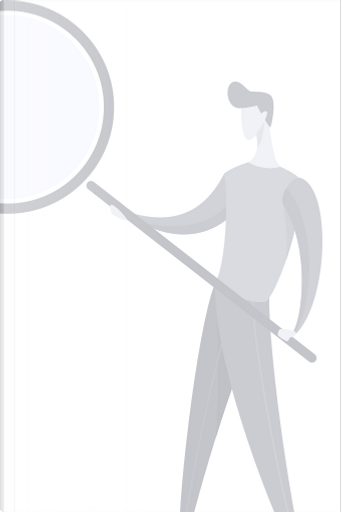 Glamorama Film Tie-in by Bret Easton Ell
...
Glamorama Film Tie-in
147
Reviews
1
Quotation
1
Note
Description
Victor Ward is both man of the moment and the next big thing. 'It' boy, actor, model, his is a vain, vacuous existence, where appearance is everything and being seen in the right places with the right people is all that counts. Yet as the story moves from New York to Paris via the QE2, Victor finds his horizons unexpectedly expanding to encompass violence, mass-murder, torture and terrorism. Glamorama is Bret Easton Ellis's fifth novel, and bears all the trademark precision and preoccupations - not to mention characters - of his earlier works: the clubs, the casual sex, drugs and designer labels; the pitch-perfect combination of humour and horror; the witty, unsettling cynicism; the razor-sharp dialogue and acutely observed social satire.