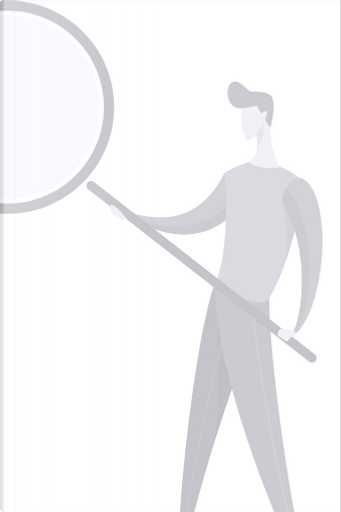 OCR A2 PE Revision Guide by Dave Carnell
...
OCR A2 PE Revision Guide
0
Reviews
0
Quotations
0
Notes
Description
The A2 Revision Guide contains: * Exam practice - exam style questions and answers to help students practice for the exam. Includes questions to support the 'stretch and challenge' element of the A2 syllabus. * Study Skills and Exam Technique short, introductory sections giving general advice on revision, exam preparation and techniques. * Exam tips as in the Student Book, this feature gives advice from the examiner. * Chapter overview check box a checklist of topics covered for students to tick off when they're happy with their level of knowledge. * Need to know more? - a link to the Student Book pages where students can find more details. * Key terms essential terms that students should know.
Are willing to exchange it