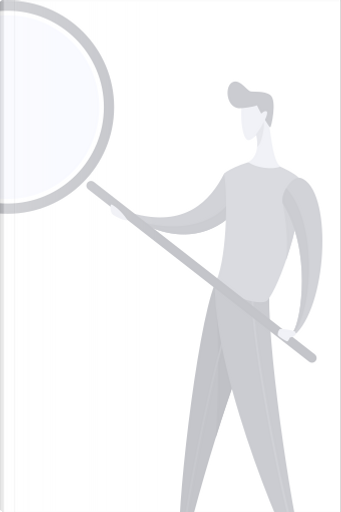 Vampire Academy the Complete Series Box
...
Vampire Academy the Complete Series Box Set
0
Reviews
0
Quotations
0
Notes
Description
Read the books before you see the movie! All 6 bestselling Vampire Academy paranormal romances in one stunning boxset. Forbidden temptation lies behind the iron gates...Lissa Dragomir is a mortal vampire. She must be protected at all times from the fiercest and most dangerous vampires - the ones who will never die. Rose Hathaway is Lissa's best friend - and her bodyguard. Now after two years of illicit freedom, they've been dragged back inside the iron gates of St. Vladimir's Academy. The girls must survive a world of forbidden romances and terrifying night-time rituals. But above all they must never let their guard down..."We're suckers for it!" (Entertainment Weekly). Richelle Mead, the New York Times and global bestselling author of the Vampire Academy series (soon to be a movie blockbuster in Feb 2014), Bloodlines series and Age of X, lives in Seattle, Washington.
Are willing to exchange it